Do these workouts for abs consistently and get those six-packs sooner than you thought!
Workout is not a work that you can see the results in one night, but of course there are some of them that can fasten your ideal body goals. We often feel impatient in order to get our ideal shape of our body. Same things work for our abs shape. Doing abs workout often make us want to see the result immediately. Don't worry, there are these best workouts for abs that will work really well to form six-pack you've always wanted.
Hardstyle plank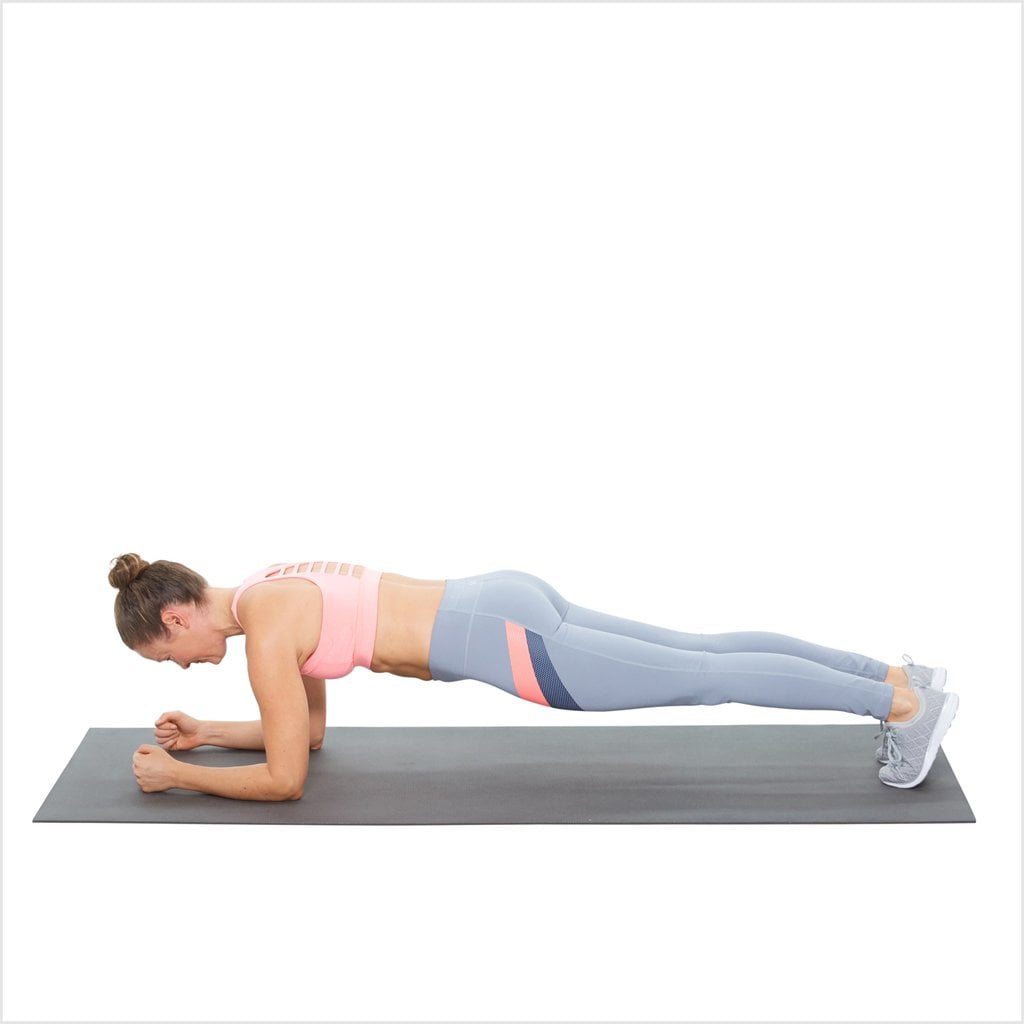 Plank has always been included to your workout plan, isn't it? Yes. There is a way that your plank works better. That is doing it in hardstyle. All you need to is just lie down with your face facing ground and prepare your plank position. Hold your body on your elbow like usual planks, but this time try to pull your elbows and your heel towards the core of your body but not really move them.
Dead bug
The main purpose is to train left-right coordination between the upper-lower extremities. You just need to lie down and lift your arms straight above your shoulders. Lift your knees directly over your hips and bend at the knee. This move need a 90-degrees shape from your calf. Then you lower your left arm above your head while straightening your right leg towards your mat. Pause, back to your original form, then repeat with opposite side. One set will contain 14 reps.
Bird dog
This one of several workouts for abs is just like upside-down dead bug. Start in tabletop position. Engage your core while simultaneously lift your right arm and left leg. Kick your leg behind, feet pointing and stretch your hand out. Repeat on the other side one rep. You can do 5 or more reps per set. Be careful to not hyperextend elbows and maintain a slight bend fires up the triceps.
Those are several workouts for abs that you can do to maintain your body shape. Remember to do a warmup before you start exercising. Effective and correct move will lead you to six-pack, ASAP.