Retinol is the active ingredient of vitamin A which is widely used in skincare products. The content of this compound has many functions, ranging from overcoming acne, improving skin texture, until it is predicted to be effective in preventing premature aging.
Like other active ingredients, retinol also needs to be used according to the rules so that the skin can get its benefits and avoid the risk of irritation. When should you apply retinol in your skin care routine? What should you pay attention to?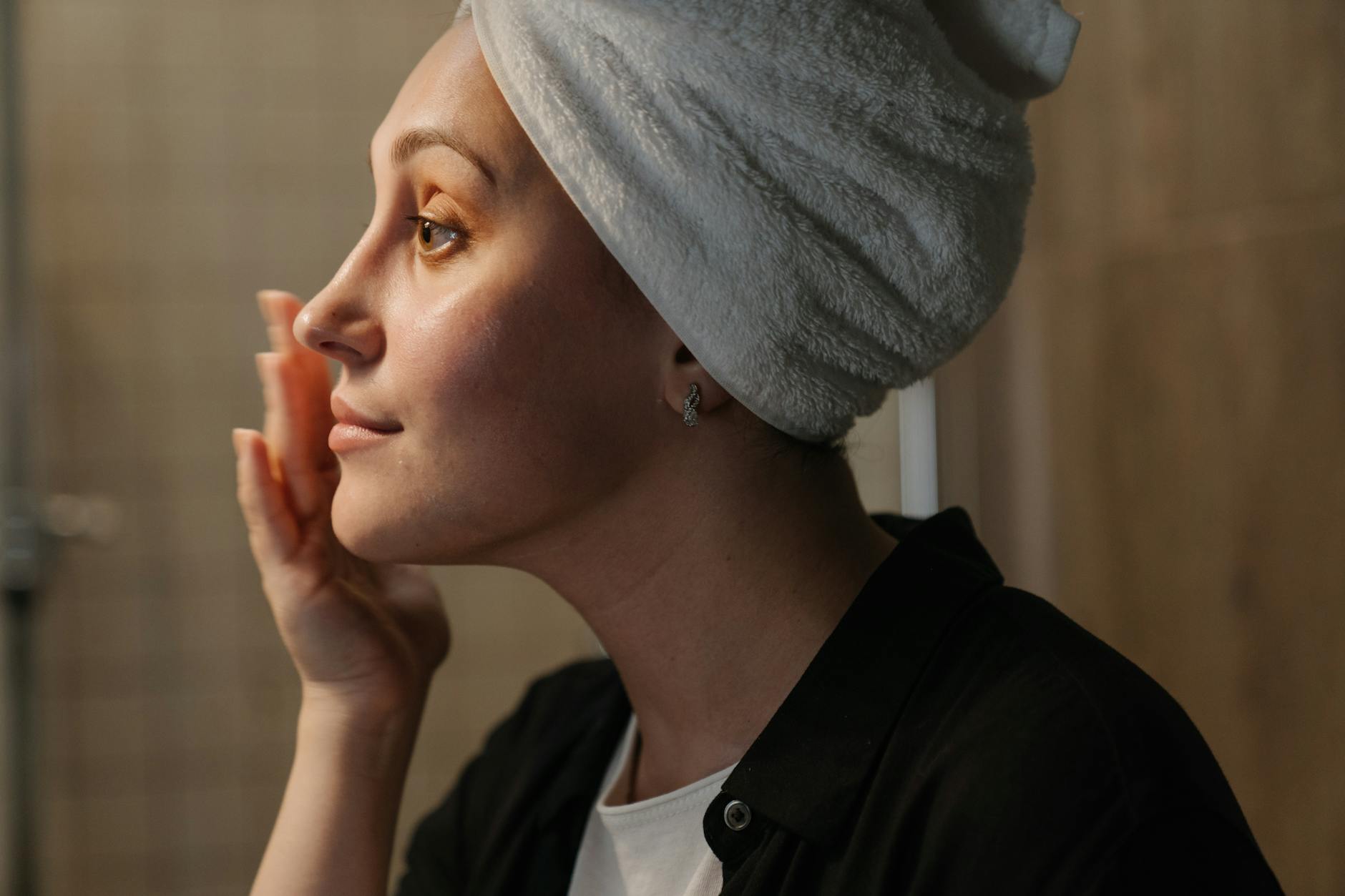 Retinol Benefits
There are various reasons why this ingredient is favored by beauty activists. Here are some of them: treating acnes, anti-aging, psoriasis symptoms treatment, reduce milia skin problem.
Retinol Side Effects
Despite having many benefits, retinoids can also cause side effects if not used as directed. Some of the side effects that have been reported are: dry and irritated skin, changes in skin color, skin is more sensitive to sunlight, the skin becomes red, swollen, hard, or blistered.
Use at night
Products containing retinoids are usually packaged in dark colored bottles. This is done because most retinoids are photolabile substances that are easily damaged when exposed to bright light or direct sunlight.
Avoid the sun while using retinoids , especially between 10 a.m. and 2 p.m. If you are going out and will be exposed to the sun, use a moisturizer and sunscreen of at least SPF 30 or higher.
So when do I need to apply retinol on my skin care routine? Well, these products are more recommended for use at night. You can actually still wear a retinoid in the morning as long as it's covered in sunscreen, but that doesn't mean that it's free from damage.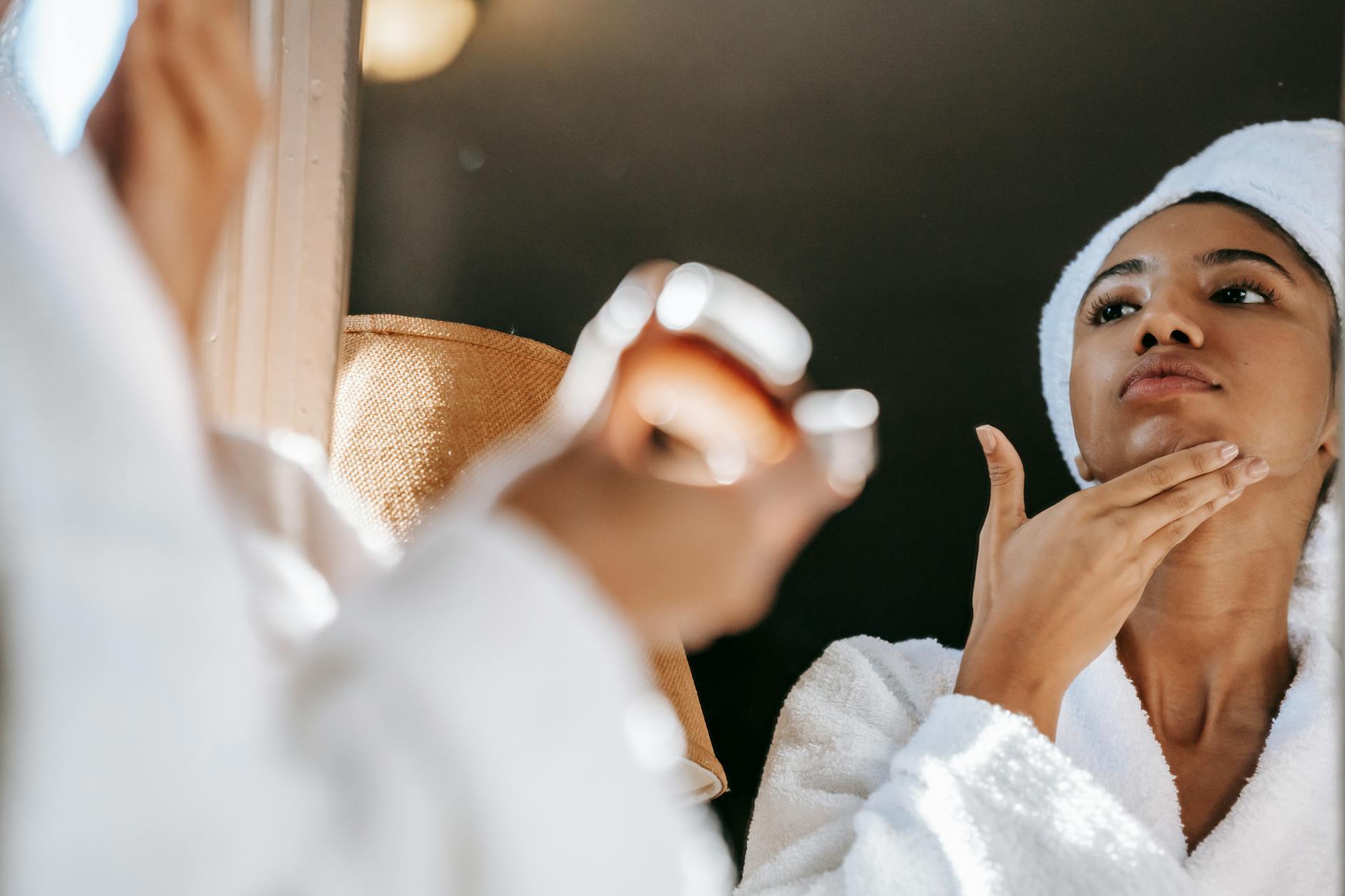 So those are basic information about when to apply retinol in your skin care routine (that is best at night), and what to pay attention when using the ingredients as your skincare. Hope this article helps you to use retinol as how it should be. Take care!