Nails Colors for Spring 2022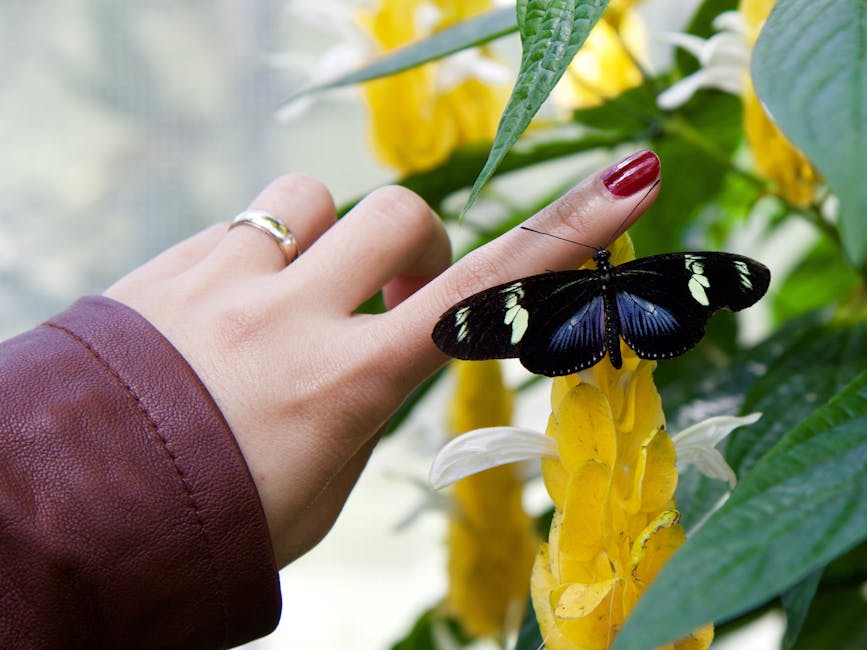 Beauty trends are one of the many things that we cannot avoid. Ranging from hairstyles, fashion, to nail art. As in 2022, several nail trends are starting to emerge and are predicted to be a trend throughout the year.
Soon is spring in several countries around the world. We also have to welcome this cool season with a charming style, down to our nail designs. Have you prepared nail colors for spring 2022?
Periwinkle as The Color of The Year 2022
The dreamy blue-toned periwinkle, which was named the 2022 color of the year by Pantone, will be a trend throughout the year and cannot be separated from various seasons, either spring, summer, fall, or winter. This color choice has a soft, elegant and sweet impression.
Olive Green, Leaf Green, Every Green
The green color certainly cannot be separated from the nails colors for spring, because green is the essence of spring itself. You can try a variety of shades, and these nails done for Kendall Jenner are no exception. The green color in spring will go well with any color of clothes, because it seems that you will rarely wear bright red clothes in spring, right? Except for the party, your nails will be specially decorated later.
Add Textures with Crystal Tips
Spring doesn't mean you have to wear plain colors as nails colors for spring. Instead, playing with textures will make your appearance more unique and charming. Using nail kits, you can choose several textures to add to your nails, including crystal tips which have been a trend for a long time.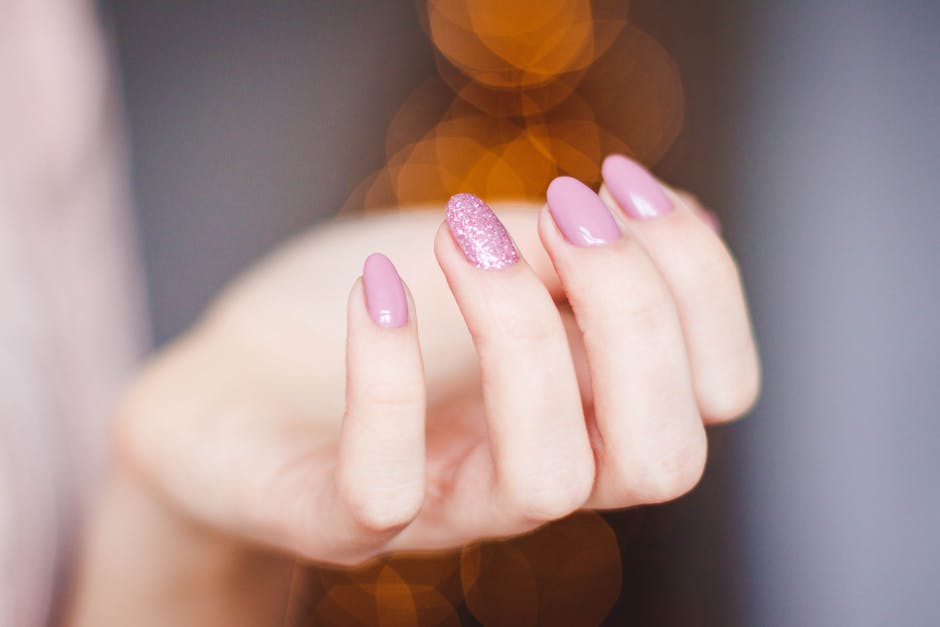 Confused about which nails colors for spring to choose? No need to be confused, because we provide many other nail trends on our page. Let's choose a nail3w color to be trendy together.