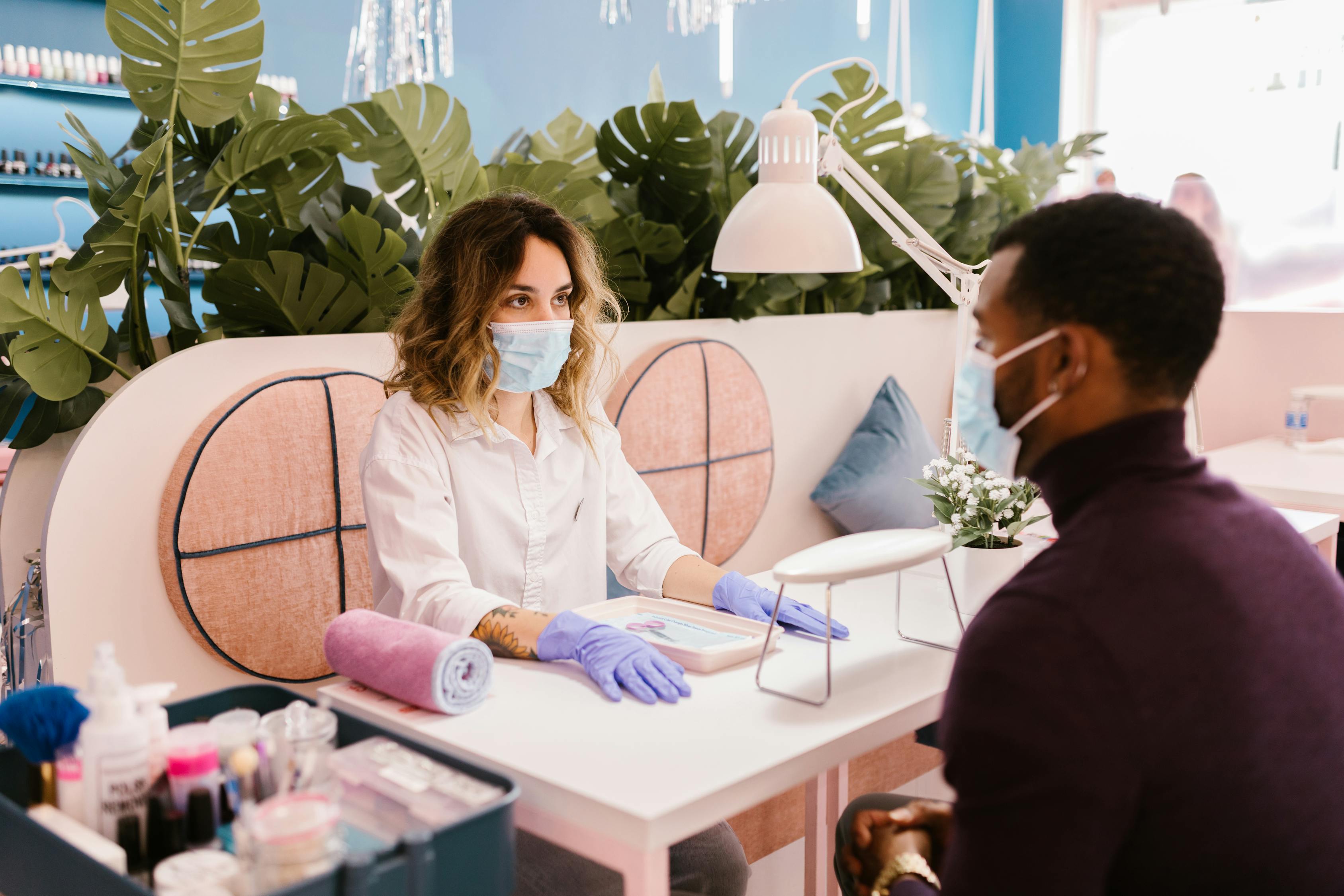 You don't have to be at a certain event to make your nails look beautiful. If you feel like decorating your nails, then do it in your spare time. If you don't have time to meet a manicurist, you can certainly do a manicure by yourself at home. Don't worry, it won't be difficult. However, from a series of choices of types of manicure, which one do you like the most?
If you don't really understand, here we give you three of the most popular types of manicure that you can try yourself.
1. French Manicure
Talking about French, it must be closely related to royal, classy, ​​and elegant. Likewise in manicure, the French type is really very popular among women, because the order looks more stylish and glamorous. French type manicure is also very easy to apply, the choice of colors used is not much, but still leaves a simple, attractive sense. Why is that? Because the French style prioritizes nude colors like beige and pale pink.
2. Paraffin Manicure
How to do this type of manicure is very simple. Because you don't need any nail polish and just soak your hands in the paraffin wax that already be melted to the lowest temperature. But, before that, the manicurist will massage your palm with oils and lotions. The sensation that you get is relax-feeling, so that when it finished, your originally rough hands can become the smoothest hand ever.
3. American Manicure
Many say that American Manicure is almost the same as French Manicure, of course with their own uniqueness. If French Manicure carries the theme of simplicity, then American Manicure comes with a natural look. The process is the same, your nails will be cut, shaped, then brushed with nail polish.
Which one is your favourite? Of course, the 3 types of manicure above have their respective advantages and disadvantages.