Using Retinol in skin care routine.
Using skin care products can't actually be careless. There are certain rules that you need to understand before using skincare products, including how to use retinol. For those of you who are using it for the first time, you need to be careful. The reason is, the use of retinol that is not appropriate can risk making skin irritation feel dry.
To optimize the work of this skin care or skincare product, first identify the important rules for using retinol. How to apply retinol correctly in my skin care routine?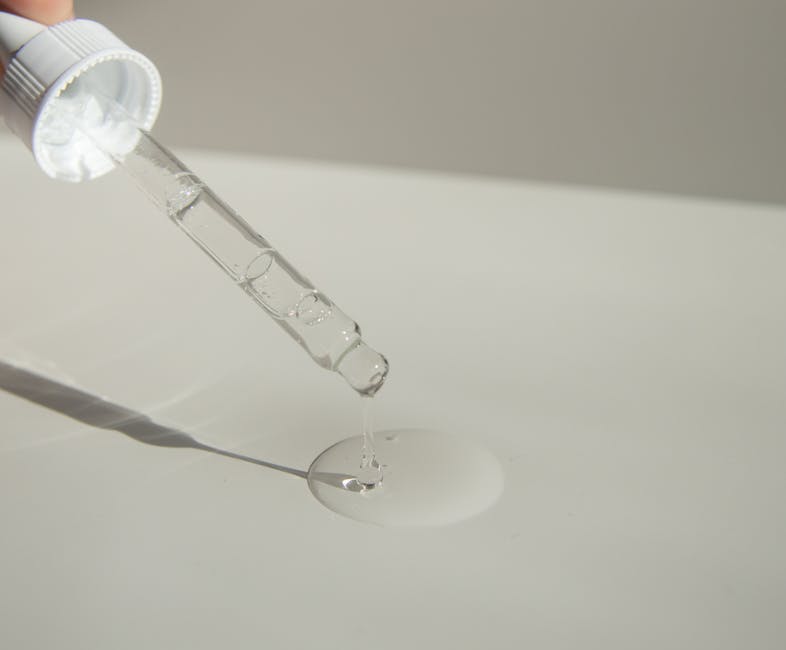 Retinol in Skin Care with Right Amount, Give Right Effects
When using facial care products, you may think that the more quantity you use, the more noticeable the results will be. However, not all products are the same.
You don't need to overuse retinol in skin care routine just to get quick results.
There are some common mistakes when using retinol. Sometimes, you use too much, too often, or the concentration of retinol is too high. How to use the right retinol should start from a low concentration, especially for those of you who are using it for the first time or have sensitive skin types.
Once your skin has gotten used to it, you can only increase the concentration slowly and gradually.
Avoid Daylight Because UV Rays is Our Enemy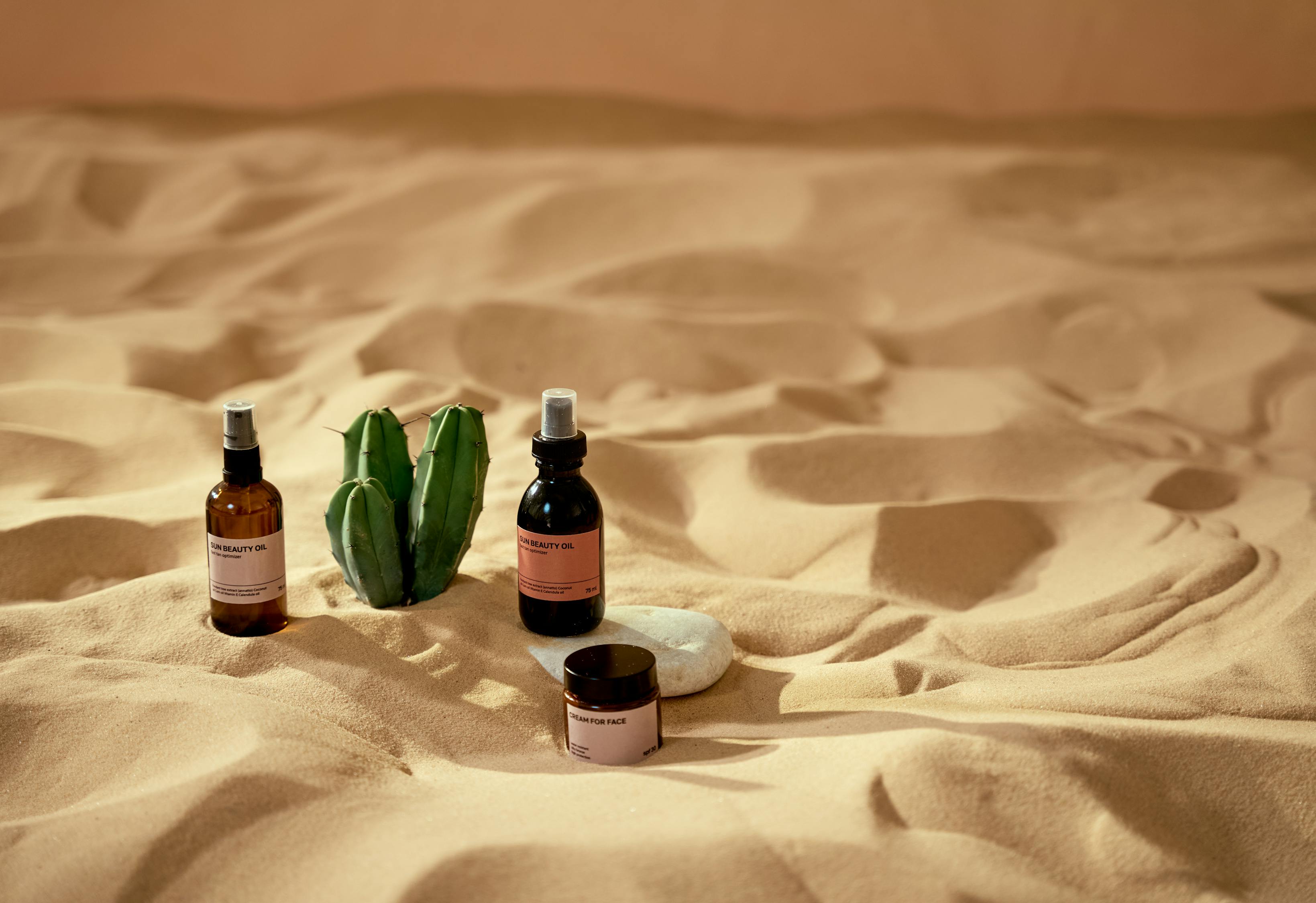 Wearing retinol at night is highly recommended because retinol is not very stable material and can broke once get in contact with lot of UV Rays. So, when exposed to sunlight, the skin will become more sensitive due to the broken elements from retinol.
Know What Ingredients That Can't Get Along with Retinol
The next step on how to use and apply retinol in skin care routine is that you need to pay attention to is when you want to mix it with other skincare ingredients.
Products containing retinol are not recommended to be used in conjunction with exfoliating products, nor products containing benzoyl peroxide. Examples of ingredients in exfoliating products are alpha hydroxy acid (AHA) and beta hydroxy acid (BHA).
Not without reason, the mixture of retinol with the three skincare ingredients is at risk of making the skin dry, peeling, and irritated. The solution, you can use retinol at different times with AHA, BHA, and benzoyl peroxide to reduce the possibility of side effects.
Those are few things for you to pay attention on how to apply retinol in skin care routine correctly. If you do it wisely, retinol will work more effectively. Stop the usage of the products once you feel irritation on your skin.