Don't go out of style with old fashion trends that makes you look just same, there's always a way to make you look stunning. What we need to remember is that the more young people nowadays, the more often they use simple patterned clothes, but they are comfortable to use.

Looking for a new style this coming season? Please check some inspired by one of these growing trends.
Resort Style
With the temperatures soaring, it's time to revisit the back of the closet and compose fresh and authoritative looks. Keep the look basic and make the accessories the highlights of the overall production. Resort shows a simple design with lots of dark colors with its simplicity shows the impression of elegance and not too much.
Futuristic Scene
The metallic vibe returns to the fashion line-up with a more basic and functional construction, which works well both on the job and when hanging out with friends. It also make you looks so modern and milenial. the combination of gold and silver for a little minimalism can make additional choice to look rich.
Home Office
The pandemic changed the way we dress, and comfort entered the fashion industry's radar in a major way. Without losing the formal touch, work attire has evolved to prioritize certain level of fun and more cozy notes. far from a very formal style, the home office looks neat but relaxed.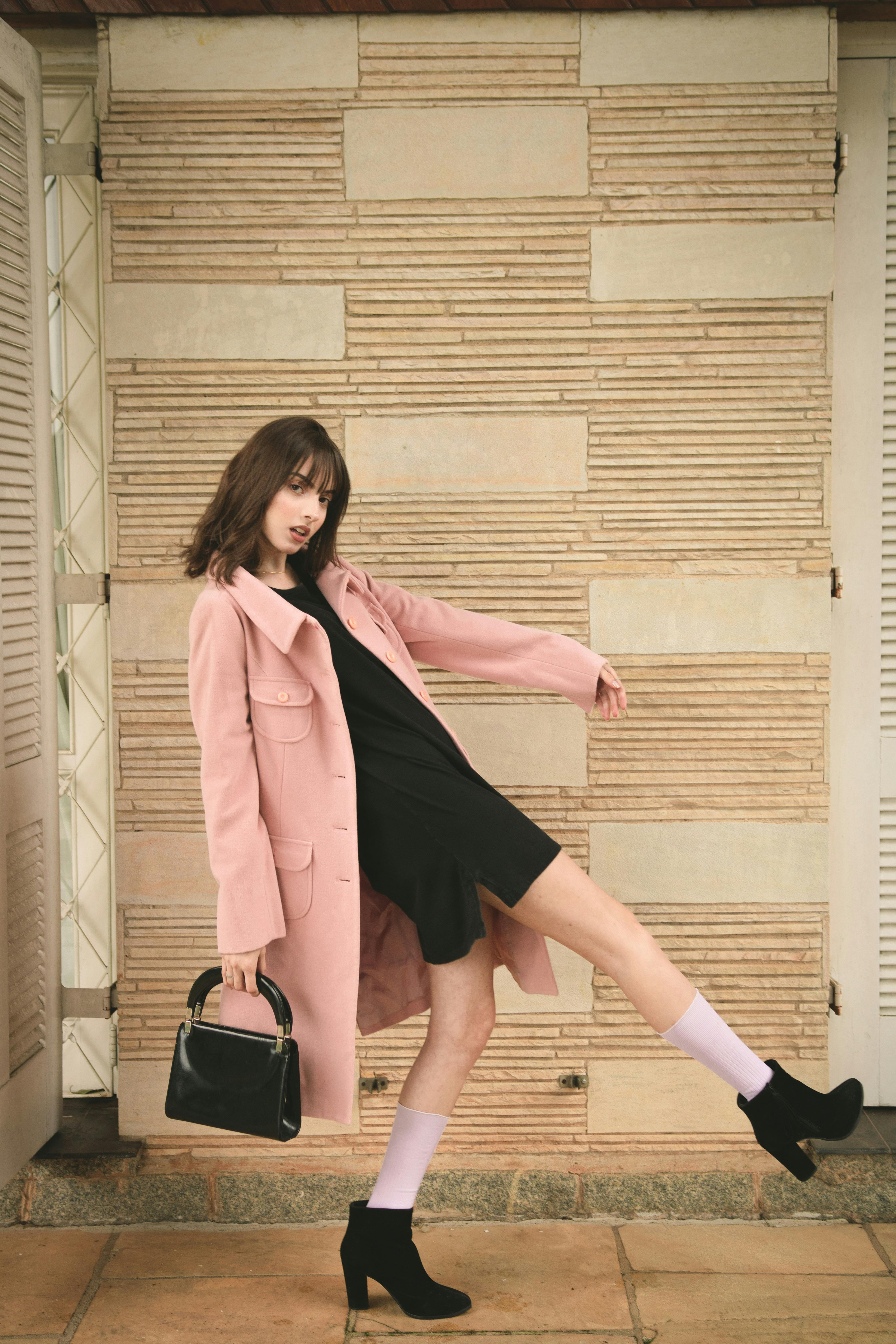 Rainy Day
If you find yourself in the midst of one of those rainy day, worry not. Hold the line and invest in a light and practical look, finishing it off with a chic pair of wellies. Since this is a beat for rain, wearing waterproof clothing or leather is perfect way. Also wearing a light color to keep you shining under the falling water
Here is 4 best trend suitable to wear in 2022, Have you preparing to style it?