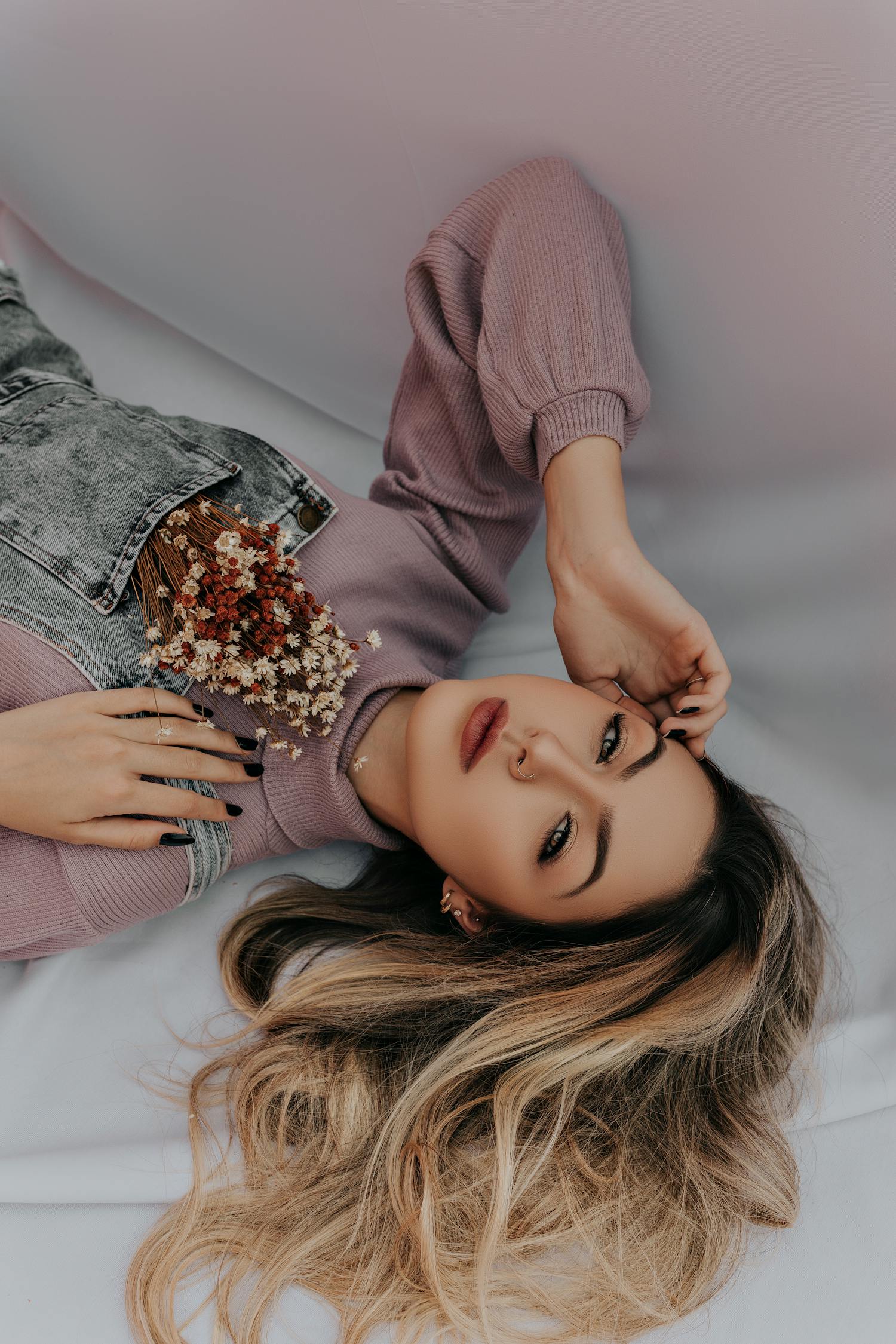 Don't worry when you're 30, but you've never done an anti-aging skincare routine at all. Because it's never too late to start now in order to create firm, supple facial skin, and of course remove black spots and wrinkles, so you can look much younger.
So, here we have listed 4 steps of anti-aging skincare routine once you hit 30, which you might be able to apply as soon as possible.
1. Sun Protection
Protecting your face from sun exposure is the very first step you need to take. Why? Because sunlight can damage skin pigment and mess with skin tone so that it is bad for your face. To overcome this, you need to use sunscreen before leaving the house, make sure to use it every day regularly for perfect results. You only need to apply it to your face after moisturizing and before applying makeup.
2. Topical Creams
Your wrinkled skin and fine lines need to be treated with skincare that contains AHA and BHA, as well as vitamin A and vitamin C, because these ingredients also help regenerate your dead skin cells.
3. Laser Treatment
This method is proven to be effective for renewing skin cells and increasing the quantity of collagen. You can consult your dermatologist regarding the complete procedure. Make sure you adjust to your skin type and condition before deciding to undergo this treatment. Why? Because this is not a natural treatment that does not use natural ingredients, the system and machines certainly have many bad effects because they contain chemicals that are not good for the body to consume.
Usually, as we age, the volume of the face decreases. Your dermatologist may suggest adding filler to your cheeks so they don't look saggy, removing wrinkles around your mouth and eyes that can be disguised in such a way. But you need to discuss it in detail before deciding to undergo this treatment.
So, would you dare to start anti-aging skincare routine by now?