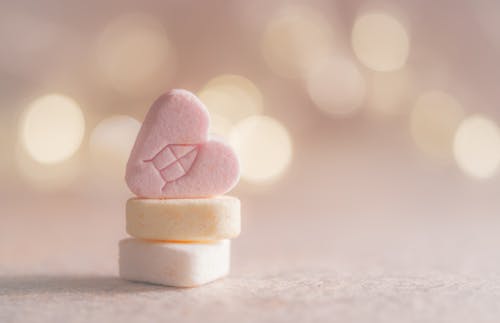 The use of vitamins has many benefits for our bodies and we can get them from anywhere, including from food, even from skincare. Yes, that's right, the skincare that we use on our skin turns out to have a myriad of vitamins that speed up the recovery and repair the damage that appeared on our skin.
However, do you know what are vitamins usually found in skincare? So what are the benefits for our skin?
Below we have described 5 benefits of vitamin on skincare that you should know and later on you may choose which the best for you.
1. Vitamin B3
For those of you who have dull skin and fine lines, you can choose skincare that contains lots of B3 vitamins to overcome that problem. Not only that, vitamin B3 also plays an important role in expelling dehydration and reducing the sensitivity of your facial skin. Especially if you have blackheads or excess oil production, this vitamin B3 will help you to recover.
2. Vitamin A
Retinol is another name for vitamin A, you can find it in the ingredients of a skincare or in a special retinol product. Retinol helps to brighten your face while thickening the skin layer to make it look more supple and away from signs of aging.
3. Vitamin E
For those of you who are often outdoors, automatically you are often exposed to the sun even though you have worn your best protection. Therefore, vitamin E is present to overcome the damage to your facial skin caused by the sun while preventing the appearance of black spots and wrinkles.
4. Vitamin C
Vitamin C is claimed to be the most important vitamin that you can not only get from skincare, but also through food. The function of Vitamin C is of course to protect the skin from damage due to the antioxidants contained in it.
5. Vitamin D
As we know, vitamin D also acts as an antidote to free radicals as well as protection from the sun. You can find benefits of vitamin D from skincare, which is mostly in cream form.