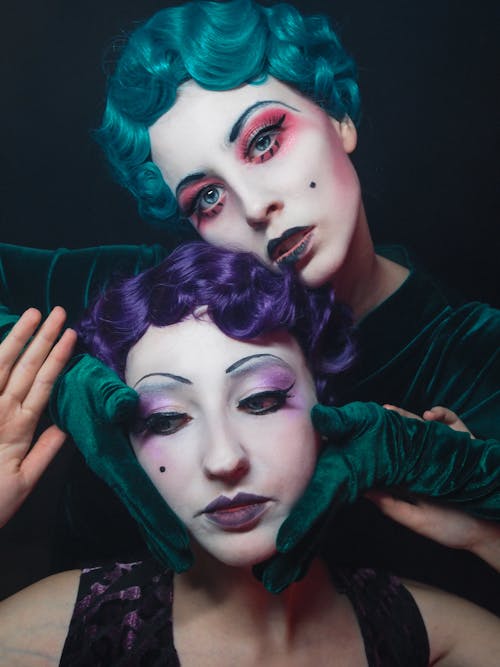 Every time you see the perfect faces of world celebrities, you must be amazed. Of course, that's thanks to the magic hands of the makeup artists who managed to decorate their faces with various themes, from natural to extreme though.
However, among the many existing makeup artists, we will give you a list of the best 3 celebrity makeup artists whose names are already known to many people.
1. Gucci Westman
Her name alone already resembles a well-known brand, but this woman already has extraordinary flying hours in handling the makeup of famous celebrities, one of which is Jennifer Aniston. Westman always uses classic makeup techniques, which look simple yet elegant.

However, not only in the world of makeup, Westman has also established a makeup brand that sells various cosmetics called westmanatelier. With 263k followers on Instagram, Westman has definitely been reckoned to be the most promising makeup artist.
2. Mario Dedivanovic
Are you familiar with contour makeup techniques? Yes, Mario Dedivanovic is the man who made this contour technique viral. Not only that, but she also introduced smokey eye makeup to the world, which many people have adapted.
In addition, Mario Dedivanovic is also a makeup artist who is believed to have handled the faces of the Kardashians. Apart from being a makeup artist, Mario is also the founder and CEO of his cosmetics business called #makeupbymario, and even has 10 million Instagram followers.
3. Pat McGrath
Behind the incredible makeup of Cardi B and Doja Cat, is Pat McGrath. Her trademark is to create glam looks and always be in the spotlights. In addition to dressing famous artists, Pat McGrath also dressed the faces of the models who demonstrated Dior fashion. Her Instagram alone has been followed by 4 million people.
Are you even more amazed after knowing how talented these makeup artists are, whose names are already worldwide? Yes, they are the best three of the celebrity makeup artists that cannot be underestimated.