Skincare with retinol content is currently on the rise. No wonder, many people search on search engines about the benefits of retinol for facial skin. They are also busy looking for recommendations for the best retinol products to try.
Retinol or retinoids are indeed predicted to be effective at making you age better. These ingredients are believed to increase collagen production, solve acne problems, disguise dark spots, even out skin tone, to overcome fine lines and wrinkles. But unfortunately, many women have not used retinol properly. As a result, they complain that their skin becomes severely irritated afterward. Then, how to properly use the active ingredient retinol in daily care routine? When do you need to apply retinol as your skin care? Can you apply retinol during the morning routine?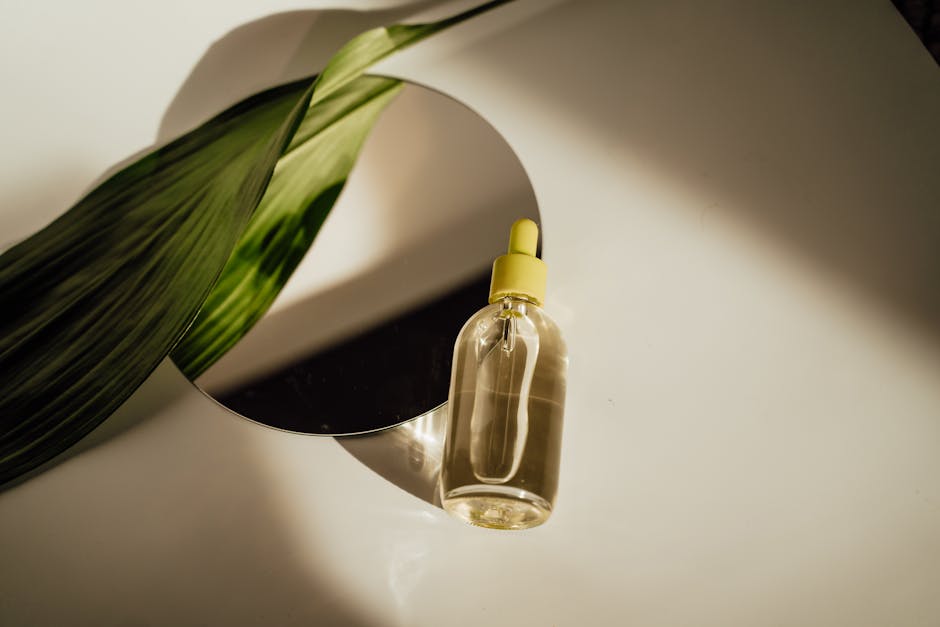 Apply Retinol on Night Routine
If you pay attention, products containing retinol are usually packaged in dark bottles. This is not a mere coincidence because it has its own purpose.
Dark colored packaging is useful for maintaining the quality of retinol from being damaged, especially when exposed to sunlight.
The reason is that retinol is photolabile. This content can be broken or damaged when exposed to direct sunlight. Because they tend to be less stable, retinol products are recommended to be used at night and should not be used in the morning.
You can use retinol in the morning as long as you apply a sunscreen with an SPF of at least 30 afterward. However, it would be better to use retinol at night so as not to worry about the side effects.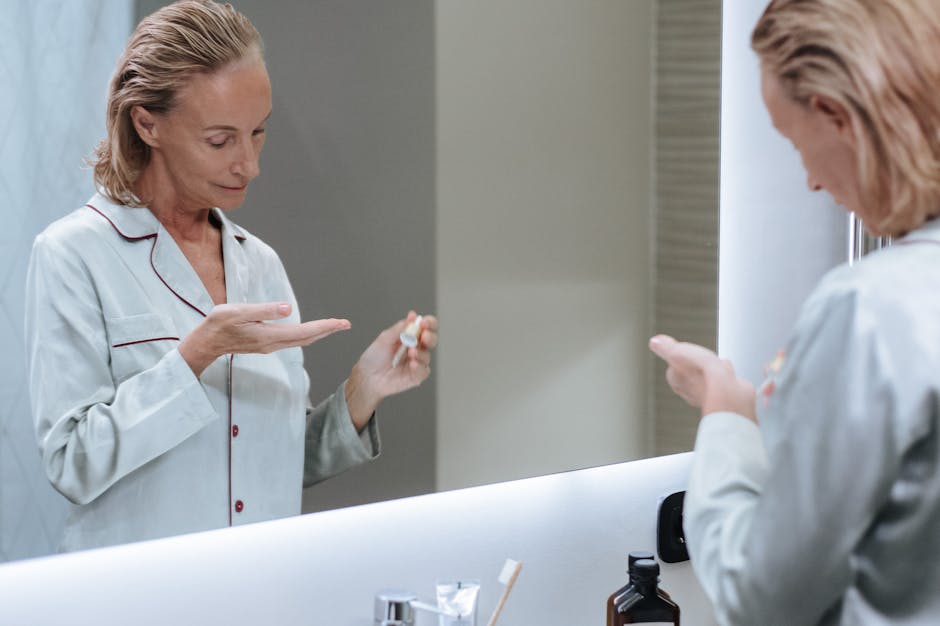 In conclusion the correct time to apply retinol in your skin care routine is at night. Using retinol in the morning will be useless because the product does not work optimally when exposed to sunlight. In addition, the skin regeneration process is also considered more optimal at night. Use your skin care correctly and wisely, okay?