Before using make up or beauty products, it is very important to know every single ingredient contained on that product. This can help us avoiding future problems if we allergic to one or more chemical materials.
To help ladies checking what ingredients that may contained in a beauty product, here are a list of websites where you can check cosmetics ingredients that you can visit. CosDNA was also on the list.
CosDNA
CosDNA is the most popular cosmetic analyzer among those who need to find ingredients of beauty products. It is easy to use and quite complete information about products. There also sections, such as product search, ingredients, analyze cosmetics, ingredients market, and other tools that user can use. The interface itself is user-friendly so users would not be afraid to lost while surfing on the website.
SkinCarisma
Discover your next holy grail skincare product. SkinCarisma, another cosmetic analyzer website, is here to help us make comparisons among skin care products that are actually suitable for our skin. The website is more complex than CosDNA and has more detailed information about a product.
Incidecoder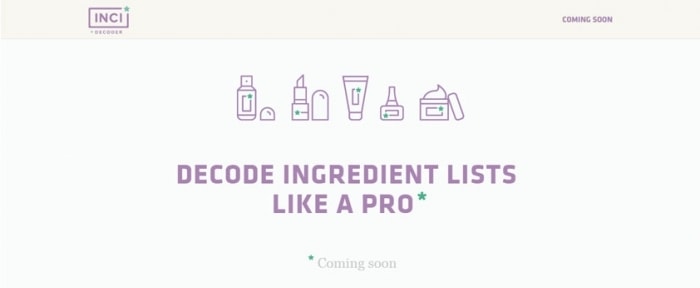 Incidecoder provides an explanation of each material in easy-to-read language, sectioned by function, and is equipped with additional links for those who like to read more in-depth scientific articles about a material. Of these three websites, Incidecoder has the most user-friendly interface and makes me feel at home browsing for a long time.
Search engines provide you more websites you can consider to choose, but these three websites are the most likely used by beauty enthusiasts to dissect the materials used by a product.
Out of CosDNA and two other cosmetic analyzer websites above, which one do you prefer to check out?